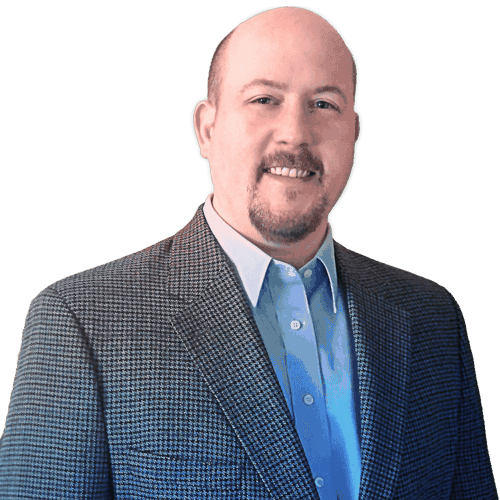 Amplify your business
We Build Brands that Break the Silence.
A business that has a strong brand, has a voice that is memorable and influential. At Werle Creative, we cultivate brands through thoughtful strategy, collaborative thinking, and honestly, a lot of hard work.
Creative Expertise
A Strategic Partner When You Need It.
Our #1 goal is to help your business grow and be more successful. You have invested a lot of time and energy building what you have and that should not go to waste. Whether you're a small storefront in cranberry township or a corporation in downtown pittsburgh, our priority is to walk with you, helping you design a strong brand identity. A well thought out strategy will guide all aspect of design developing your marketing materials, packaging, website design and any other component that your business needs to succeed.
We can help you Design for Tomorrow's Business.
Take Your Brand to the Next Level
Services That Deliver Results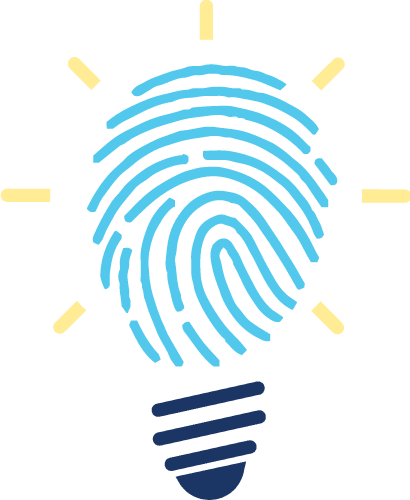 Branding
Your identity. Consistently reminding your customers who you are and why you are the best in your industry. Customers will pay attention to and remain loyal to a strong brand.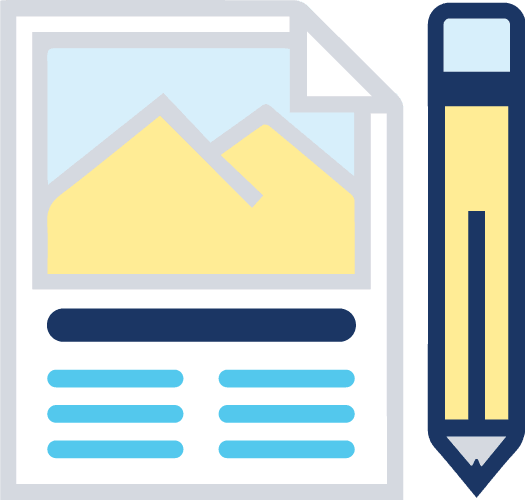 Graphic Design
A strong concise message, value proposition, and continual outreach are all essential. Pair your great content with a creative presentation that engages your audience.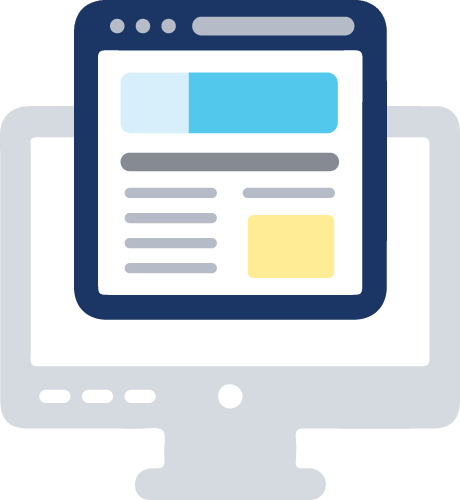 Website Design
Arguably, the most important marketing tool needed for any successful business in today's market. Let us build a website that connects you with your target audience.