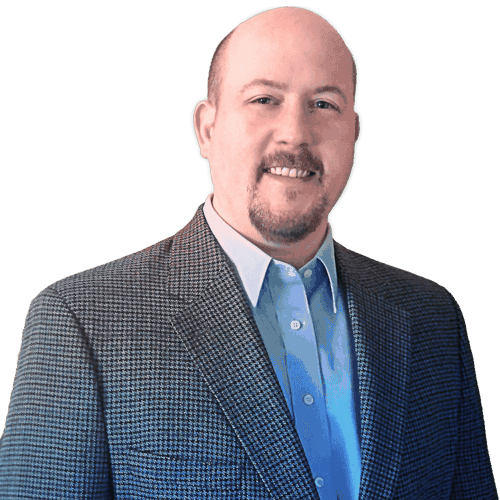 Is your business dressed for success?
Work with a Professional Designer
As a business owner, you rarely have time to work on your business. Quickly throwing together a logo, marketing materials or a website will send a mixed message if not given the proper attention and designed correctly. If you want to be the best, you need to work with the best. As a strategic partner, we deliver professional knowledge and design skills to strengthen your brand, website and marketing materials... Designing for Tomorrow's Business.
Take Your Business to the Next Level
Services That Deliver Results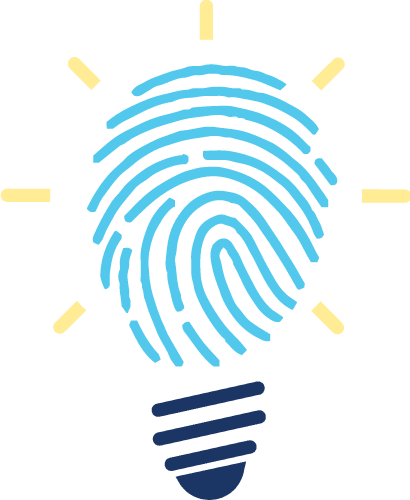 Branding
Your identity. Consistently reminding your customers who you are and why you are the best in your industry. Customers will pay attention to and remain loyal to a strong brand.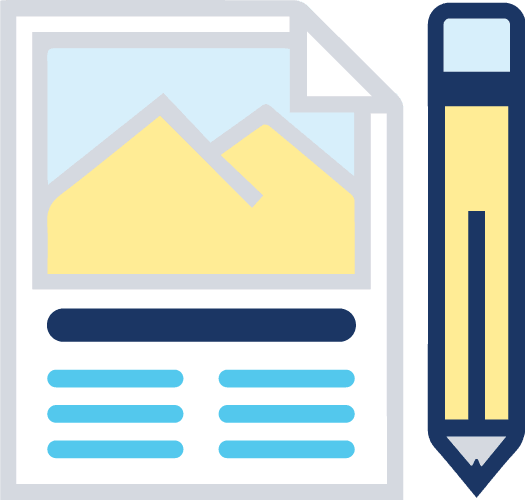 Graphic Design
A strong concise message, value proposition, and continual outreach are all essential. Pair your great content with a creative presentation that engages your audience.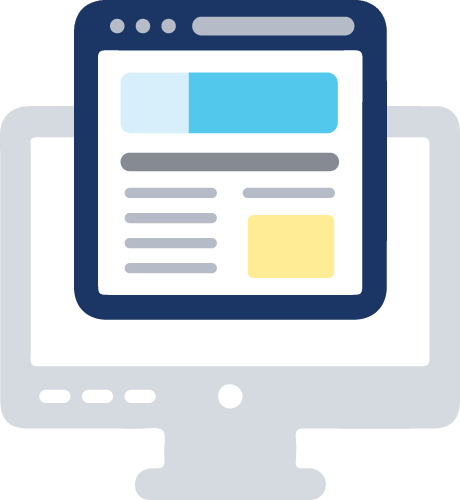 Website Design
Arguably, the most important marketing tool needed for any successful business in today's market. Let us build a website that connects you with your target audience.