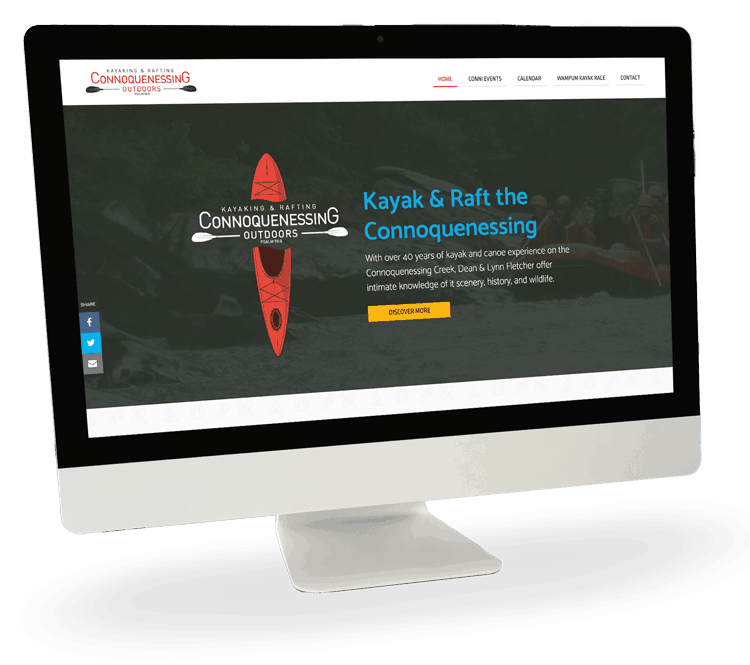 Show the World What Makes You Awesome!
Custom, Beautiful, Feature Rich Websites.
Your website should be helping your business grow. Our custom website designs are thoroughly researched and optimized for organic search and mobile responsiveness. Through analytical tracking, content creation, and great design, your new website will become an important tool to reach your target audience and power your business into growth.  
Business Website Pricing
We create unique websites that deliver results.
$2,500 – $4,000
Ideal for small businesses, start-ups, and entrepreneurs who need a website that will highlight your business and allow you to establish credibility and awareness.
Starting At
$7,500+
Ideal for current businesses that need to increase & maximize their online presence. 
Style Concept Development
Custom Website
Ideal for large and medium businesses looking for credibility in their online presence and are in need of reconnecting with their customers. With an enduring identity, you will be ready for tomorrow's business and elevated for the future.
Dress your business for success by strengthening your online presence from the top down. Tell your story in a whole new way and develop a new identity that will speak volumes in your market and industry.
* Payment plans are available on a 24 month basis (Automatic payment is required).