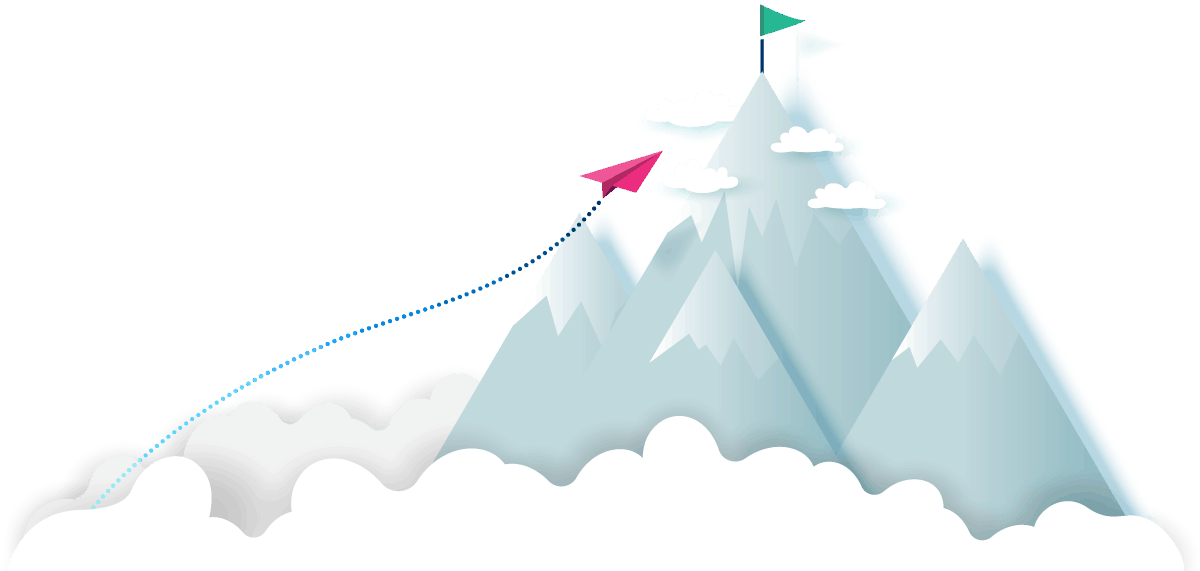 Soar Above The Clouds
Our mission since 2007, has been to help our clients soar higher and go farther.
We love to help companies and organizations develop the proper messaging and new marketing materials by discovering how to effectively reach their audience. This is where we shine!
We come to work every day because we want to solve the biggest problems that our clients face.
From day one, our founder, Mark Werle, has been an advocate of getting his hands dirty, digging in, and getting in the trenches with our clients. We want to know what our clients are thinking so we can understand how to solve the problems they face. We aim to deliver style and substance across a variety of mediums and destinations from branding and annual reports to websites and marketing materials. We always seek the full potential of our clients in every aspect of their business.
Every client is unique. You have questions that need answers. Here are a few that we have helped answer over the years:
Our corporation consistantly struggles with our messaging and awareness.

We aren't connecting with our target audience and we need to improve. How do we make that connection?

Our brand no longer represents the services we offer.

We have adapted our services to match our changing market. How we deliver these services has also changed. We need to communicate these changes. Can you help?

My company has a new product that we would like to launch later this year.

We are struggling to develop strong positioning for our new product in our niche marketplace? Can you provide some creative direction and strategy?

We're a non-profit organization that needs to increase our membership.

We don not have a large budget nor do we have the resources to hire an internal designer. We desperately need creative help and are not sure where to begin?
Do you have a similar question?
We have answered every one of these questions for our clients and each answer has been tailored to their business needs and unique set of circumstances. It's not uncommon for a business to outsource their creative work and find a strategic resource. We are the resource that you are looking for. We believe that we are the best at what we do and we can begin today, Designing for Tomorrow's Business.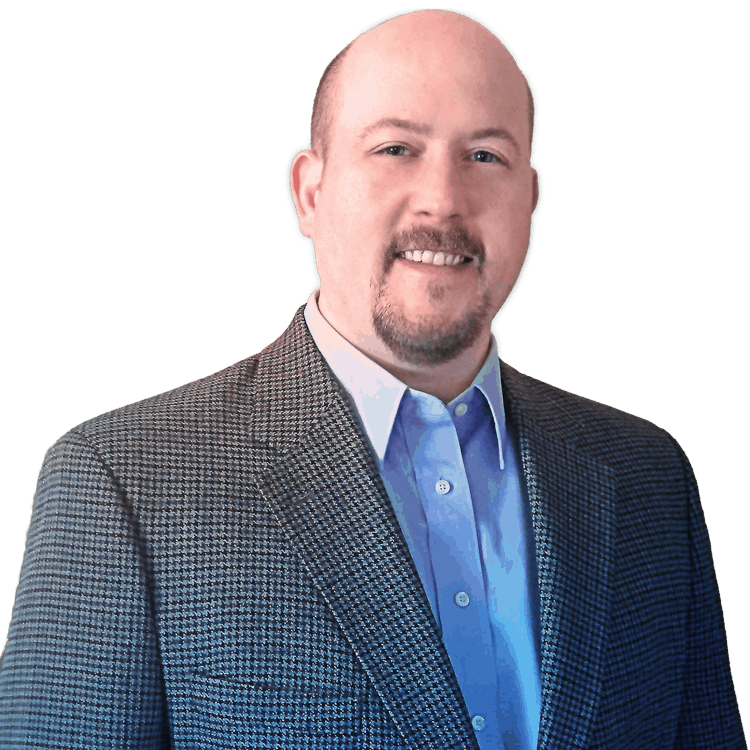 When I entered the design industry in 1999, I knew that I wanted to make a difference... with my own business. In 2007, Werle Creative, LLC was born out of a desire to build brands that are meaningful and to partner with businesses that need help designing beautiful materials. I have always sought to develop and establish lasting relationships that are beneficial to my clients. Essentially... I wanted to help my clients "Design for Tomorrow's Business."