Take Care of What you have.
Ongoing Website Maintenance & Support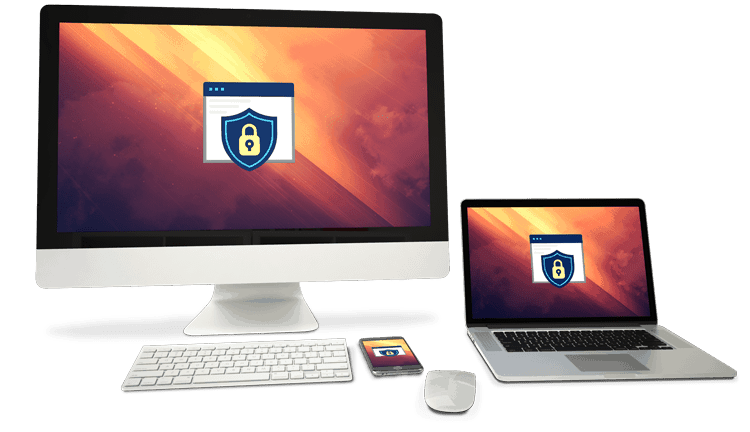 Routine Backups

Regular off-site backups.

Monthly Maintenance

Software licenses & monitoring included.

Security & Protection

Security checks, Firewall, & SSL certificate.

Premium Plugin Access

Access to Premium Plugin licenses. Add features like reviews, SEO markup, custom forms, and many others.

Front End Page Builder

Easy updates and additions.
Every Website Needs to Load Fast, be Secure and Serve the Needs of Your Business.
Running a business is demanding, adding one more to-do would be a distraction. Plain & simple, you need your website to work for you and that is where we come in. Our website support plans are designed with you in mind, ensuring your website works... so you don't have to.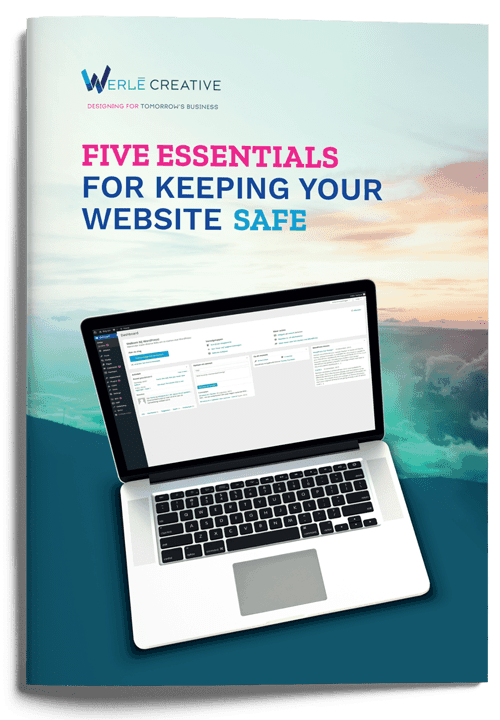 YOUR WEBSITE IS CRITICAL TO THE SUCCESS OF YOUR BUSINESS.
Download our FREE resource containing actionable tips that will help you keep your website safe.
Starting at
$195/month
Give yourself the peace of mind that your website is protected & maintained by WordPress professionals.
Enterprise Level Hosting

Scale with your business, website goals, and performance needs

Premium Plugins

Access to Premium Plugins to add specialized website features

Wordpress & Plugin Updates

Basic SEO Setup

Proper On-Page Structure, Keyword Declaration, and Meta Descriptions

Performance Optimization

Improved Speed, performance, and website load times 
Contact Us For
Free Quote
Custom support plans for larger business, high traffic, membership, or e-commerce websites are available on a per-website basis. Additional support can include the following:
Hourly Remote Backups

Database & Files. Backups kept for a minimum of one month.

Reporting

To Be Determined Based Upon Your Needs

Quarterly Strategy Call

In-Depth Consultation to Optimize Your Website
* Small tasks include Content input, plugin installs, and configuration. Each task capped at 30 mins.
** Access to premium plugin licenses are available to all support plan clients. If you decline a support plan, you are responsible for any premium plugin license fees.
Website Support Plan Terms & Conditions
Partnering with the industry's leading software & platforms
We strive to develop the best Wordpress websites using the industry's leading software & platforms. We only use the most trusted technology and companies that develop them. Building and optimizing your online presence in the best way possible is our goal... Designing for Tomorrow's Business.